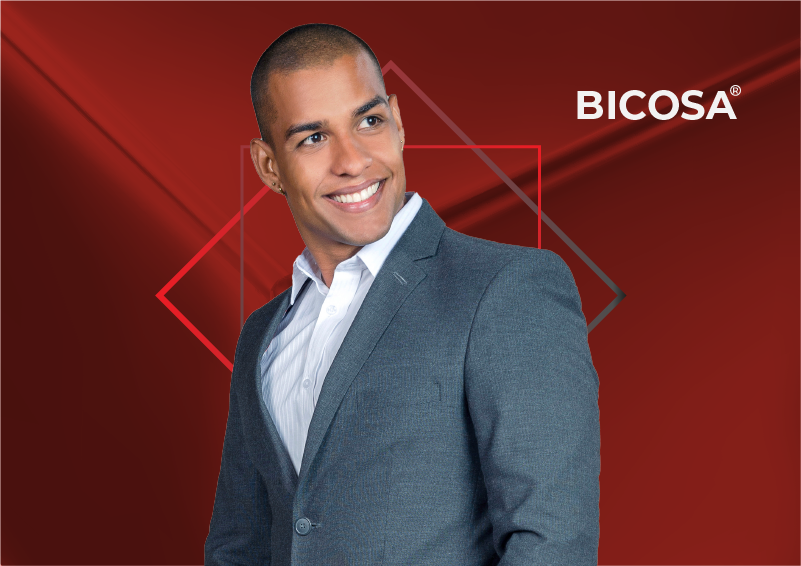 Technological textiles adapted to the most specialized tasks, with a continuous advance in design focused on the user needs.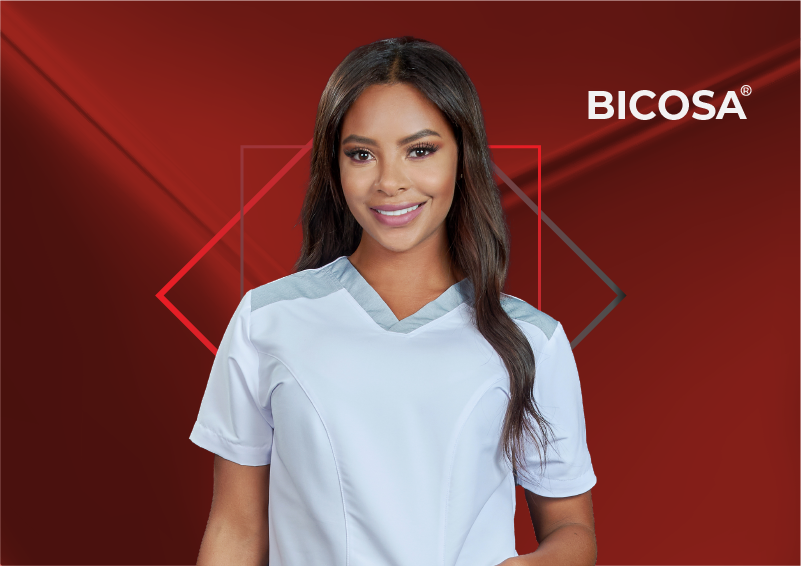 We manufacture products with high quality standards with all the talent and skilled labor or our interdisciplinary teams.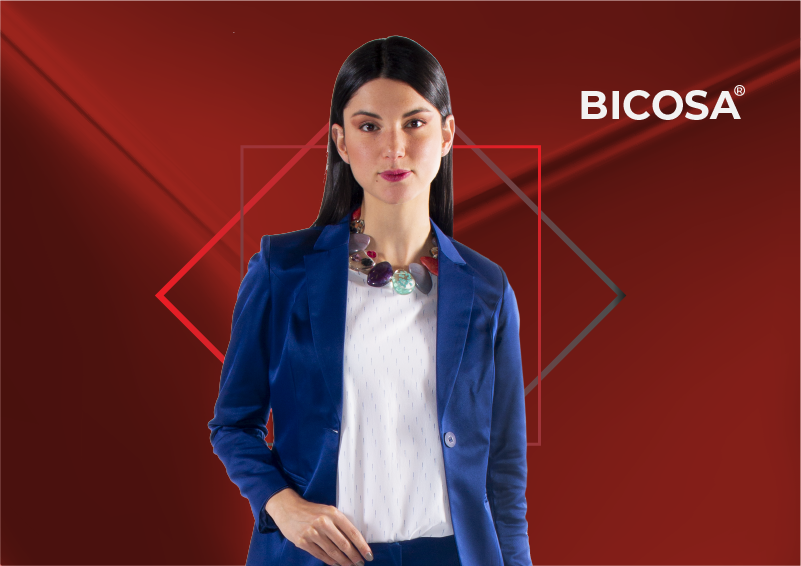 We make comfortable and authentic garments that project the strength of your brand with high value, impact and brand-recall.
We are a company with a sustainable vision in constant evolution which designs and markets collections of home lingerie, fashion and endowment.
Founded in 1980 has produced since the best shirts and bottoms in the country.  We manufacture high quality garments by combining our creative experience with the latest technological advances in the textile sector.
In these 42 years of experience in the industrial sector, we have built prestige and distinction for our innovative processes in the manufacture of products for all market segments.
We offer a list of services that allow us to provide the best assistance in the industry.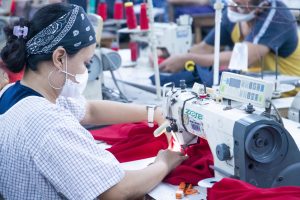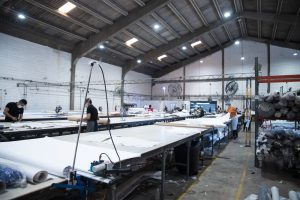 Bicosa since 1980
We offer a complete portfolio of services that allow us to provide innovative, creative and cost-effective solutions within the industry.




Expert Producers and Manufacturers


Monthly production capacity


+ More than 40 years of experience.